---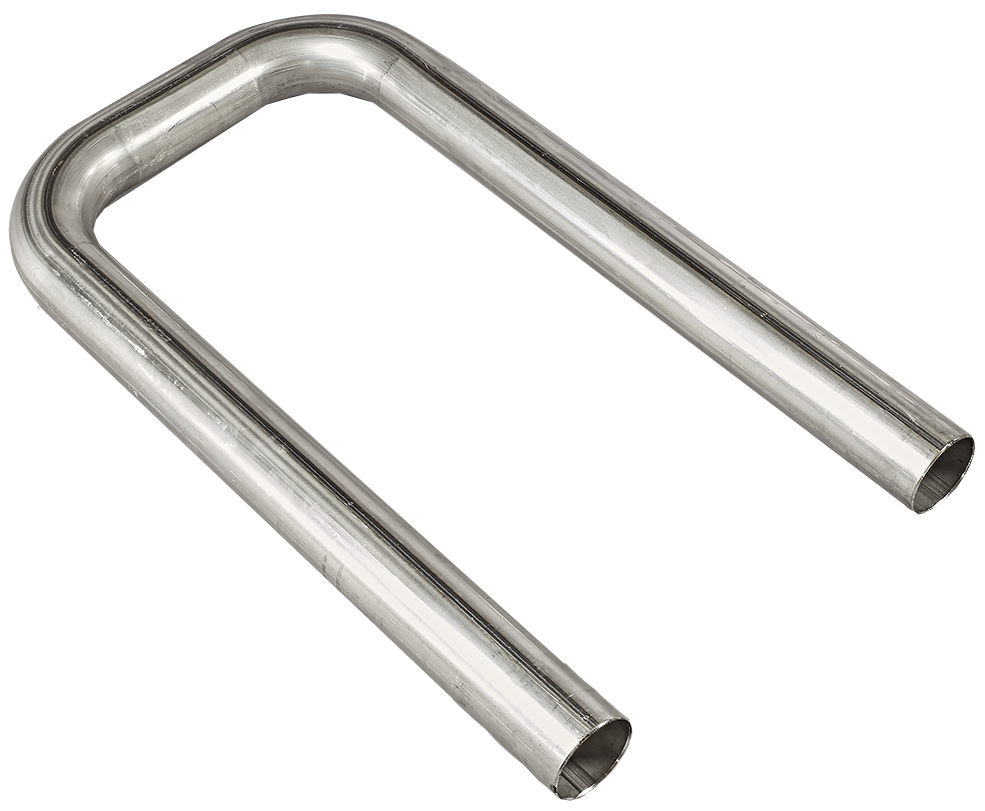 Heat Tubes
Standard Features
Product Details
Add heat tubes to any cooking oil container to liquify grease and make emptying easier.
Standard heat tube can be used with your own heating device to heat the grease. Or, order your tubes with glycol antifreeze and a 110 volt electric heater to keep grease constantly liquefied.
For more information on any of Onken's products, contact OnkenSales@Onkens.net or 309-562-7271.