---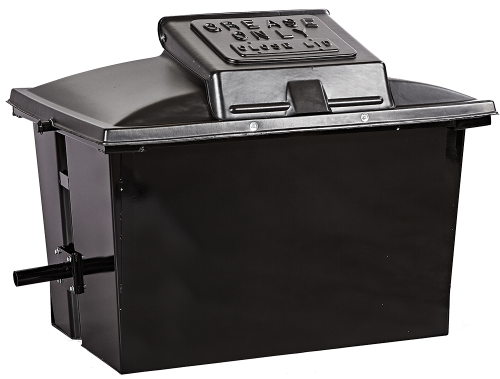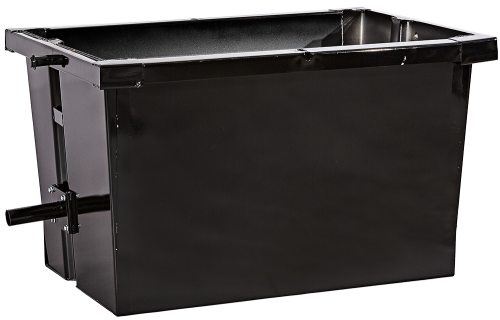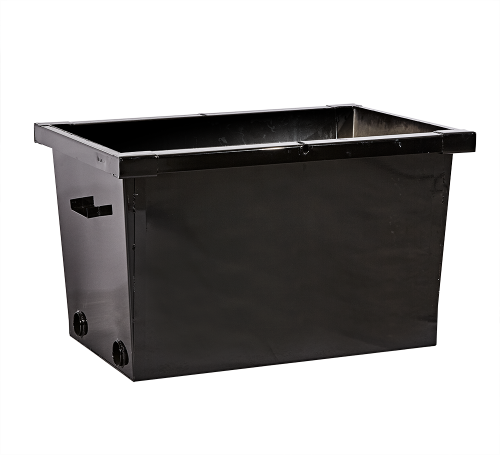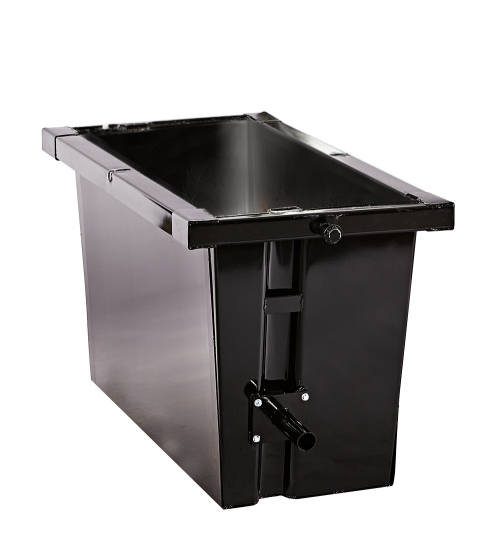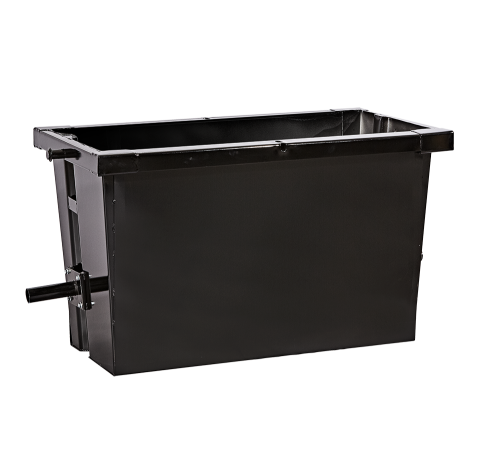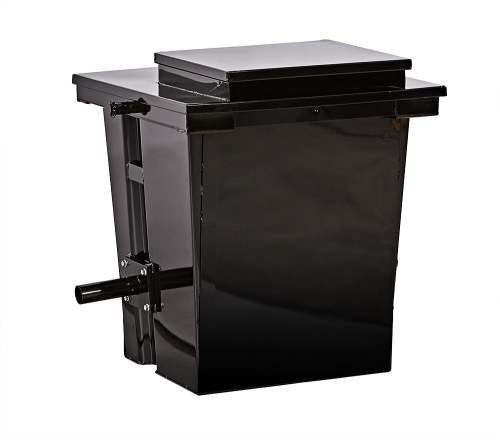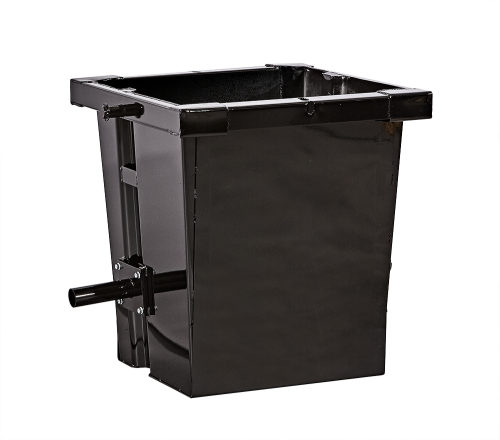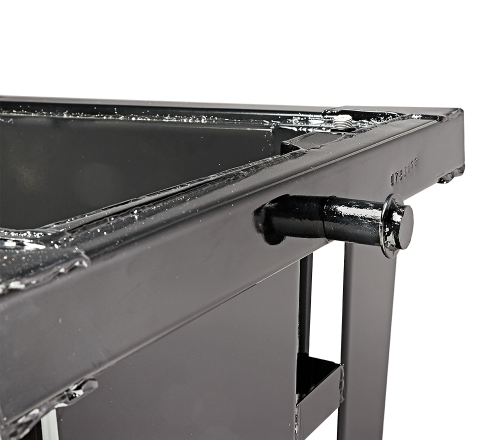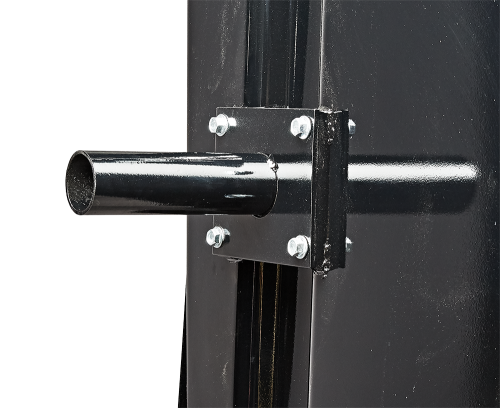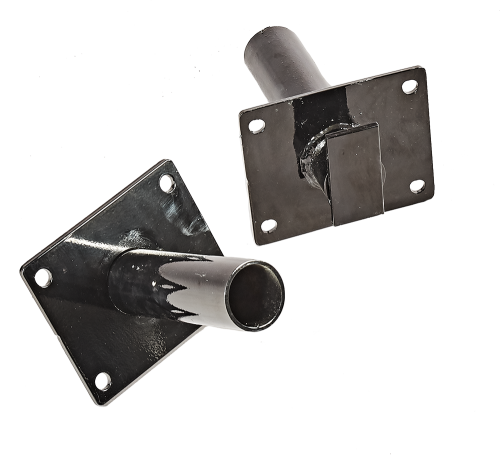 Onken Original Outside Containers
Standard Features
12 gauge construction

Lifting pins

Removable dump pins

Plastic or steel lids, available in end dump or center dump configuration

Industrial painted finish

Serial numbers for inventory asset tracking
Product Details
For a great option in outdoor cooking oil storage, Onken's original containers have the formula for success. Manufactured from 12 gauge steel for years of dependability, the leak-tested containers' innovative stackable design simplifies storage and lowers shipping costs. The signature ribbed design provides maximum structural strength.
Available options include:
Dollies for easy maneuvering
Available 4'' heat tube
Available 4'' Glycol filled heat tube with 325 watt 110-volt heater
Custom logo stamping
Available fork channels for ease of maneuverability
Paint or powder coat finish
Multiple theft deterrent lid options
Plastic liner available in 210 or 300-gallon sizes
What sizes are Onken's outdoor cooking oil storage containers available in?
Onken's outdoor cooking oil storage containers come in 110-, 210-, 300-, and 385-gallon sizes.
Can I get Onken's outdoor grease storage containers in double-wall construction?
Yes, Onken's manufactures medium and large grease bins in double-wall construction for outdoor storage. These containers meet the SPCC rule in Title 40 of the code of Federal Regulations (CFR) part 112 (oil pollution prevention), which specifies anyone having more than 1,320 gallons of oil and oil products (including cooking oil) on their property must use double-wall containment.
How do the lids secure to the container?
Our standard plastic and steel lids are secured with a two tab lockable lid brace.