---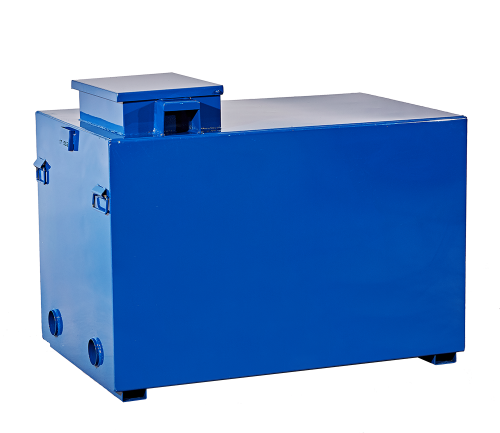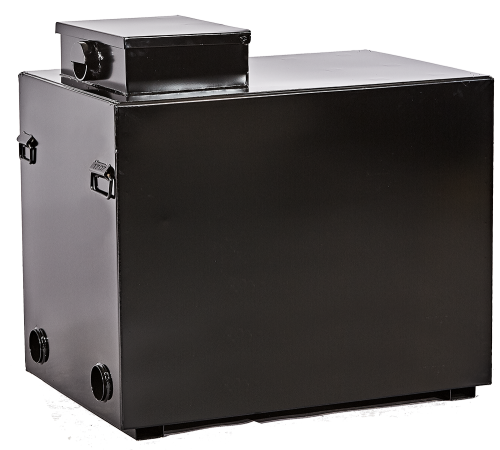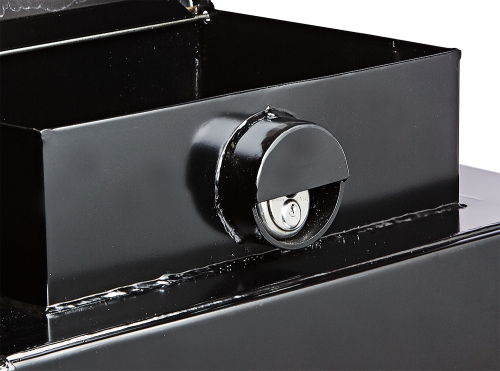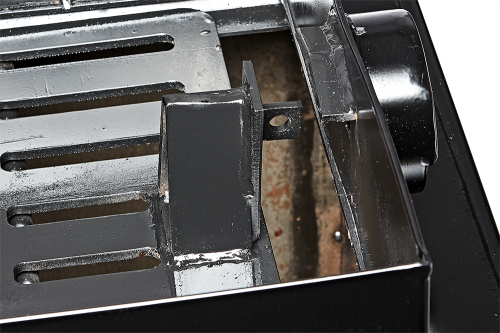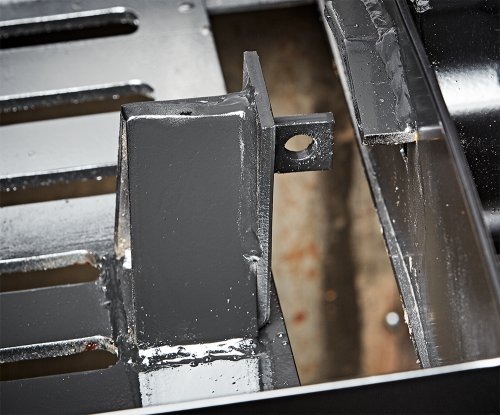 Enclosed Grease Tanks
Standard Features
Leak-tested

Manufactured from heavy-gauge steel

Powder-coat finish

Channels on bottom to keep tank off of the ground

Lockable sliding screen with lock guard

Proven theft-deterrent design

Optional heat coil

Precision robot-welded
Product Details
What are some key product details for Onken's enclosed grease tanks?
Enclosed grease tanks let renderers and operators store cooking oil with confidence, thanks to the proven theft-deterrent design and lockable sliding screen with lock guard. This is the most secure container we build. The top is welded on, so there is no lid to pry off. The sliding screen is lockable, with a lock guard to keep thieves from cutting the lock. Great for inside or outside, the innovative design features bottom channels that keep tanks off of the ground and is available with heat coils.
Standard sizes include 215-Gallon Enclosed Grease Tank (46''L X 31''W X 43''H) and 300-Gallon Enclosed Grease Tank (56''L X 36''W X 43''H, handles with serial numbers).
What is the size of the pour area?
20" x 15" and 6" height allowing for a 7-gallon pour area capacity.
What locks will fit in the lock guard?
A variety of locks are able to fit in our lock guard.